IN ALAMEDA, BERKELEY, OAKLAND, CONCORD AND HAYWARD.CALL: 510.206-4492.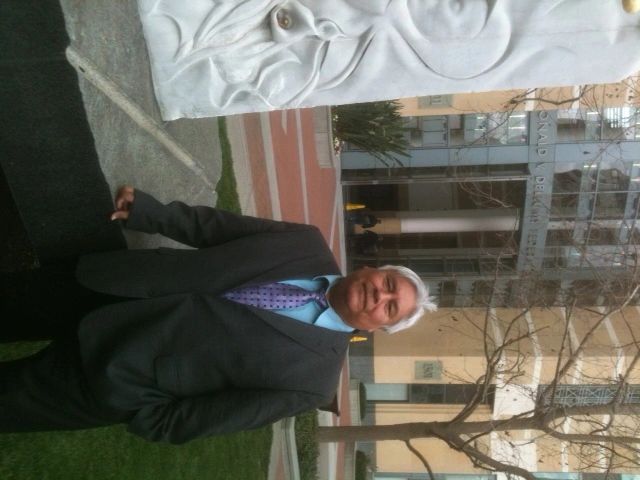 ATTORNEY MANUEL A. JUAREZ
: 510-206-4492, PRACTICES AT THE BANKRUPTCY COURTS IN OAKLAND, AND SAN FRANCISCO, CALIFORNIA.
IF YOUR DEBTS ARE WORRYING YOU AND YOU ARE BEING HARRASSED BY CREDITORS. DO NOT GET MAD, CALL
BANKRUPTCY ATTORNEY MANUEL A. JUAREZ
AND HE WILL PUT A STOP TO THOSE OFFENDING CREDITORS.
YOU MAY BE ENTITLED TO RECOVERY OF DAMAGES, IF THE HARRASSMENT VIOLATED YOUR LEGAL RIGHTS UNDER THE FAIR DEBT CREDIT PROTECTION ACT (FDCPA).
CALL 510-206-492 FOR A CONFIDENTIAL APPOINTMENT.
PUT AN END TO HARRASSMENT BY CREDITORS!!!
ASK QUESTIONS FOR FREE NOW!!!
Save
Save